5 Key Promises of an EVP
Employer



by Jörgen Sundberg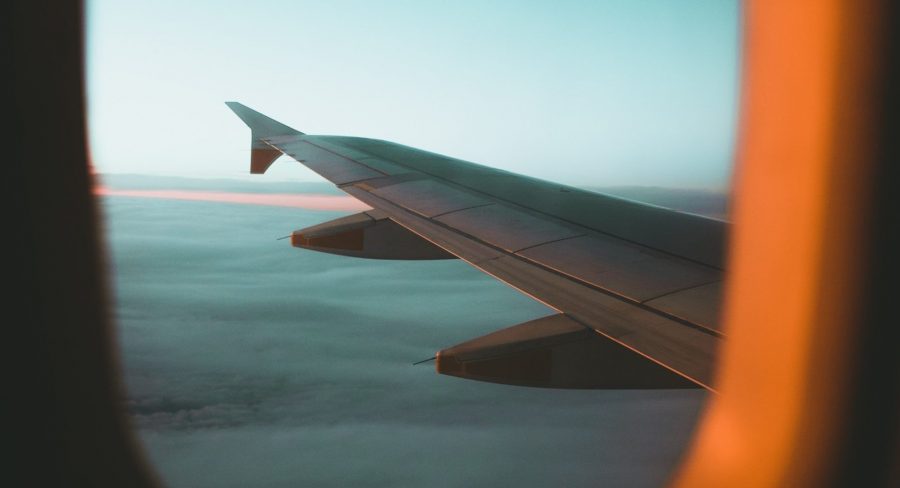 If you've ever had to book a flight whether it's for business or pleasure you may have used the services of the Flight Centre or one of its 30 brands.
That's no surprise really as it has a global presence in more than 23 countries and a corporate travel network in 90 countries. It also trades under brands such as Liberty Travel, Student Flights and Corporate Traveller to name but a few.
So as you can imagine they have lots of employees and so they have a unique approach to EVP and the man helping to deliver that is Dario Paolini, who is Head of Employer Brand of Flight Centre Travel Group in Australia.
Have a listen to the episode below, keep reading for a summary and be sure to subscribe to the Employer Branding Podcast.
Listen on Apple Podcasts, Spotify, Stitcher or Soundcloud.
In this episode you'll learn:
Why being a big global brand can have its challenges
How they created their new EVP strategy
Why they invested in research on how their brands are perceived by candidates and customers
What their 5 key promises are – having fun is one of them!
Dario's own top tips on how to achieve a successful employer brand
You can connect with Dario here.
Related