Building Brands People Want to Work For
Employer



by Ushma Mistry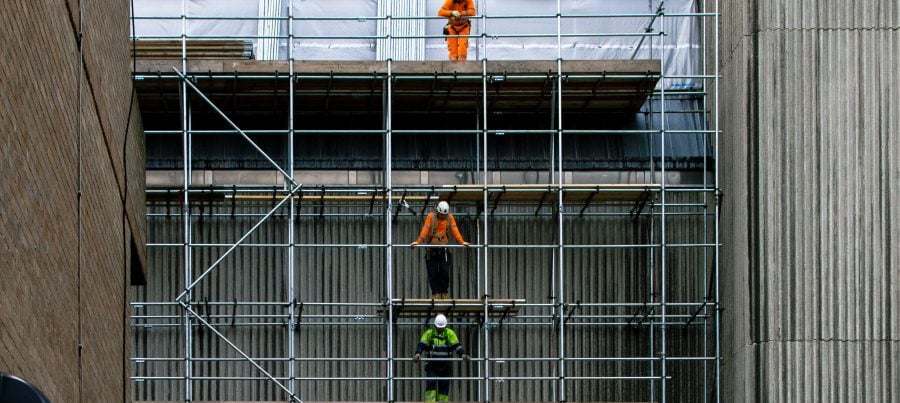 It's hard work trying to manage just one brand, but imagine having to juggle and maintain and promote multiple brands. Well, this week we are learning from a company with 50,000 people which operates under 87 brands.
Ellen Kapoor is the Director of Talent Acquisition & Leadership Development at ITW, her role involves developing the areas of Employment Brand, Technology on Talent Acquisition and College Recruitment. She reveals how her employer manages to keep the trains running smoothly in an organization as big as theirs.
Have a listen to the episode below, keep reading for a summary and be sure to subscribe to the Employer Branding Podcast.
Listen on Apple Podcasts, Spotify, Stitcher or Soundcloud.
In this episode you'll learn:
How to create the best strategies to make it possible to manage multiple brands
Why Decentralisation is key to how they manage their brands
The real challenges having to promote 87 different employer brands to candidates
What 'Embrace your inner Entrepreneur' means for its employees
Why students can accelerate in their career at ITW
You can connect with Ellen on LinkedIn.
Related