How to Build a Robust Employer Brand
Employer



by Ushma Mistry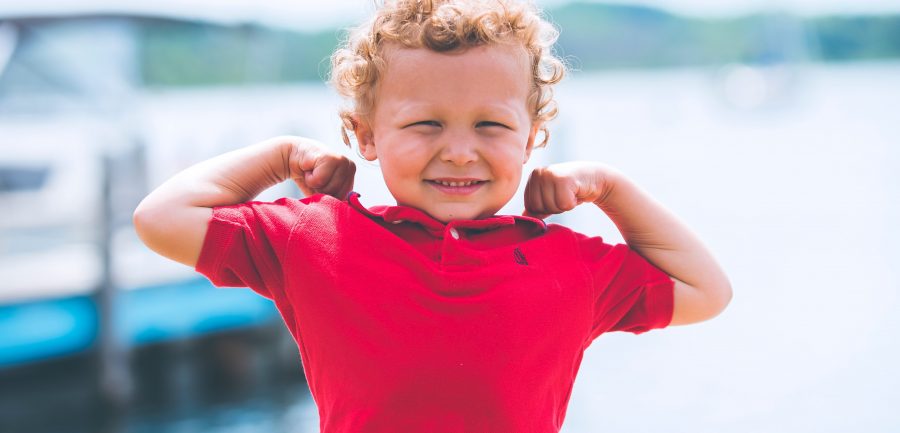 When you see the letters SAS you might be thinking of the super-skilled British army force, or an airline or even a shoe brand but in this instance, we are referring to the B2B tech company.
It's been doing employer branding for years before most organizations were concerned with employer reputation. Shannon Allen and Allison Bonner Bogart talk about their experience with EVP and recruitment efforts at SAS.
Shannon Allen is the Head of Global Branding and HR Communications at SAS and Allison Bonner Bogart is part of the Global Lead Team for Employer Branding and Recruitment Efforts at SAS.
Have a listen to the episode below, keep reading for a summary and be sure to subscribe to the Employer Branding Podcast.
Listen on Apple Podcasts, Spotify, Stitcher or Soundcloud.
In this episode you'll learn:
Why its employees want to come to work every day
Why employers need to ask "How are we changing the world?"
What 'curiosity matters' means for them
More about its storytellers' page
What it's EB Creative Playbook is
You can connect with Shannon and Allison here.
Related