Showcasing Your EVP Through LinkedIn
Employer



by Jörgen Sundberg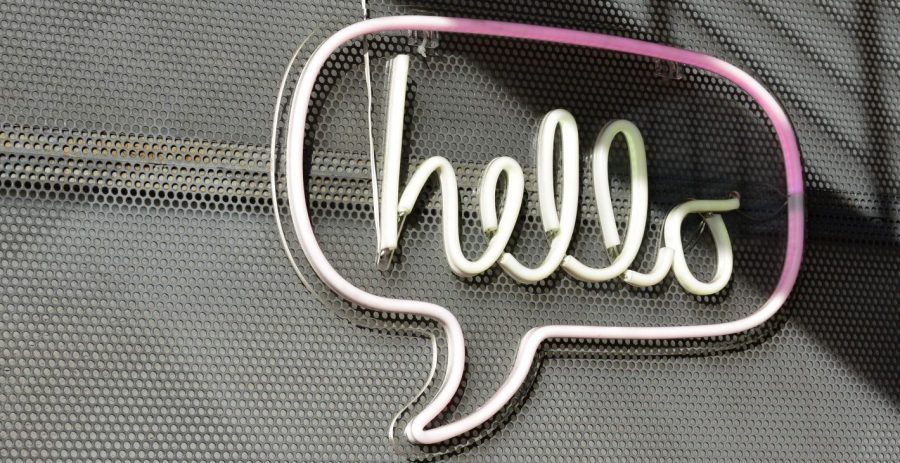 Now there's a lot of ways that a lot of companies and recruiters use LinkedIn to get their next best hires and the Australian telecommunications company Optus is no different.
Jaclyn Majarich is the Employer Brand Manager at Optus and she reveals how they use LinkedIn very effectively to spread their employer value proposition and employer branding messages.
Have a listen to the episode below, keep reading for a summary and be sure to subscribe to the Employer Branding Podcast.
Listen on Apple Podcasts, Spotify, Stitcher or Soundcloud.
In this episode you'll learn:
• What "Tomorrow is ours to create" means
• Why they have a big presence on LinkedIn
• What'Optus Live' means and how it works
• Why they offer rewards
• What Usain Bolt has got to do with the company
You can connect with Jacalyn here.
Related