Success, Tips and Pitfalls of EVP
Employer



by Jörgen Sundberg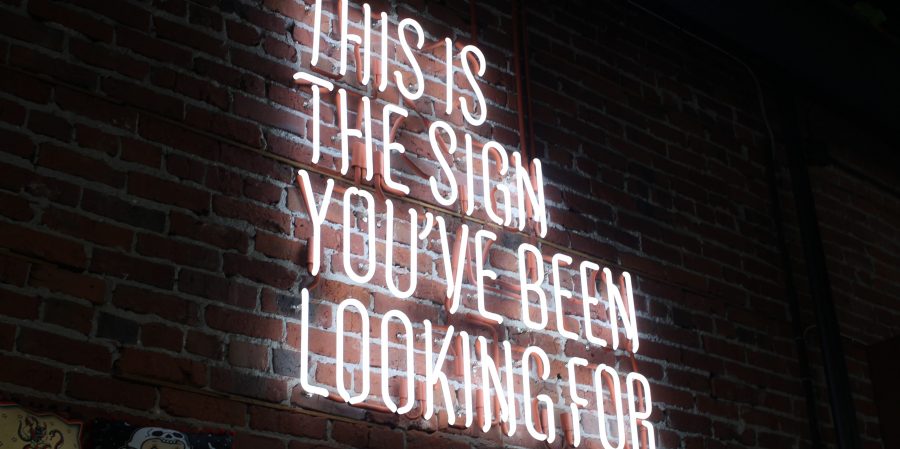 If there's anything you've ever wanted to know about EVP and didn't know where to start – then you're in luck.
This week we are speaking to a veteran in our industry who will be sharing a lot of tips and a couple of pitfalls as well, from his years of running big scale employer brand programs.
Johnny Torrance Nesbitt is a Global Talent Acquisition & Employer Branding Leader
Have a listen to the episode below, keep reading for a summary and be sure to subscribe to the Employer Branding Podcast.
Listen on Apple Podcasts, Spotify, Stitcher or Soundcloud.
In this episode you'll learn:
• Why marketing is at the heart of recruiting
• Why he thinks employees should know what great value their company is
• What the McKinsey model of EVP is
• What an electronic EVP is
• Why he thinks resources is a major employer brand pitfall
You can connect with John here.
Related