The DIY Guide to EVP Development
Employer



by Ushma Mistry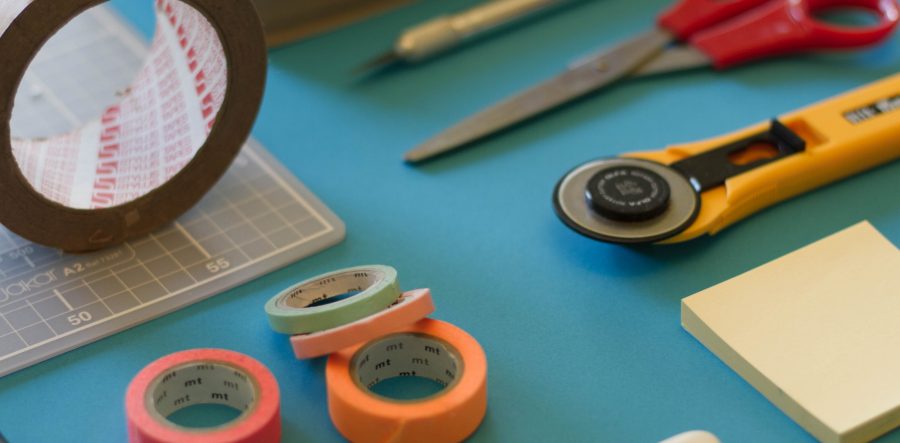 Some people pay hundreds, or even thousands to get professionals to help them define its Employee Value Proposition (EVP) but there are ways to do it yourself in-house.
In fact, this week we caught up with Susannah Sack who was leading employer branding and recruitment marketing at the Johns Hopkins University Applied Physics Laboratory (APL), who believes it's possible and easy for anyone to do.
If you don't believe us then have a listen to the episode below, keep reading for a summary and be sure to subscribe to the Employer Branding Podcast.
Listen on Apple Podcasts, Spotify, Stitcher or Soundcloud.
In this episode you'll learn:
How you can do your own EVP at hardly any cost
A step-by-step guide to really doing it yourself
Why Exit Interviews/Surveys are key to your EVP
Why you should use free tools to help you
Why Flexible working is important to your EVP
You can connect with Susannah on LinkedIn.
Related