The Journey of HomeAway's Employer Brand
Employer



by Ushma Mistry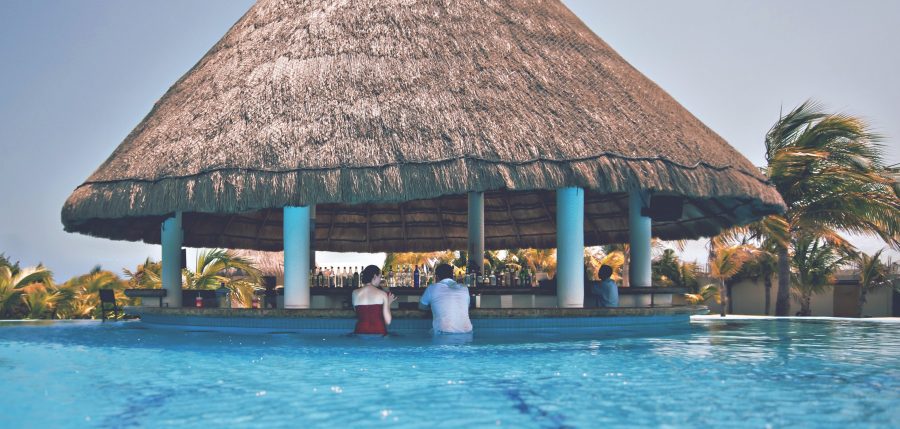 When you think of the travel industry you're probably thinking of airlines, hotels, resorts and tourist hot spots. But have you ever wondered how a tech company fits in among all of them?
We spoke to Kayla Chance who is the Employer Brand Digital Media Specialist at HomeAway, a world leader in the vacation rental industry, where you can book beach houses, cabins, and condos with more than two million places to stay in 190 countries.
She told us how their online presence, especially in the world of social media is key to their employer brand.
Have a listen to the episode below, keep reading for a summary and be sure to subscribe to the Employer Branding Podcast.
Listen on Apple Podcasts, Stitcher Radio, Google Play or Soundcloud.
In this episode you'll learn:
Why social media is key to employer brand
Why they are trying to recruit some of the world's best engineers
Why a passion for tech and travel go hand in hand
Job adverts don't always work when attracting top talent
Networking and collaborating with other employer brand specialists is a huge bonus
You can connect with Kayla on LinkedIn.
Related