Who Owns Recruitment Marketing?
Employer



by Ushma Mistry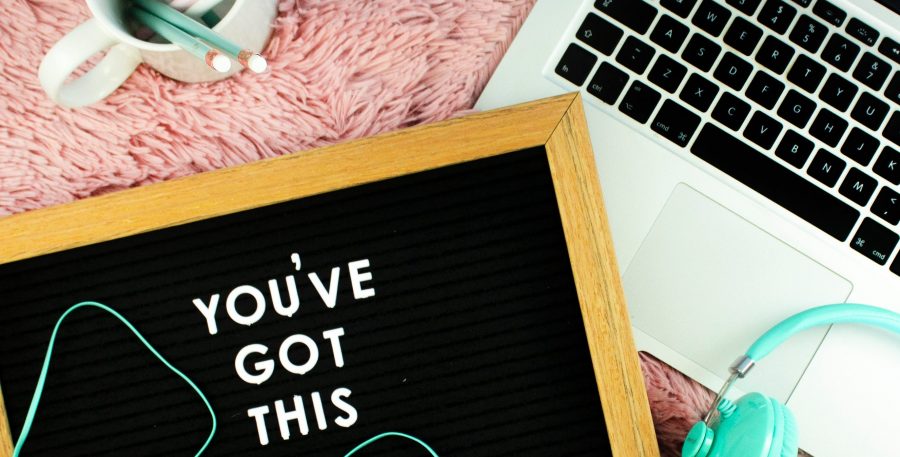 It's a question that comes up time and time again among the talent community so is there one definitive answer?  Does it belong in talent acquisition or in marketing/communications?
Well, we've been speaking to Kathleen Back of NCR. She is a Candidate Attraction Manager and she partners with peers across the Corporate Marketing & Public Affairs team, as well as the Talent Acquisition Leadership Team.
Have a listen to the episode below, keep reading for a summary and be sure to subscribe to the Employer Branding Podcast.
Listen on Apple Podcasts, Stitcher Radio, Google Play or Soundcloud.
In this episode you'll learn:
Why there is no right or wrong answer to that question but why a cross-functional approach works
The Pros and Cons of Recruitment Marketing being in Talent Acquisition and in Marketing & Communications
The results of a quick informal poll on where RM is most effective
Why being a partner and a continual learner is the secret to success
You can connect with Kathleen on LinkedIn.
Related